ORDER LINE / DELIVERY & PICK-UP
We are happy to deliver your order between the hours of 8AM – 1PM – Tuesday – Saturday in Rutland City & Rutland Town. If you call us at 802-775-3220 we would also be happy to bring your order to your car.


Vermont offers an agricultural bounty of flavorful produce, meat, dairy, and other food products that are staples on the The Bakery Annex menu.
The Bakery is committed to providing affordable meals from minimally processed, locally grown food, including organic crops and humanely raised livestock. The Bakery is proud to partner with local providers.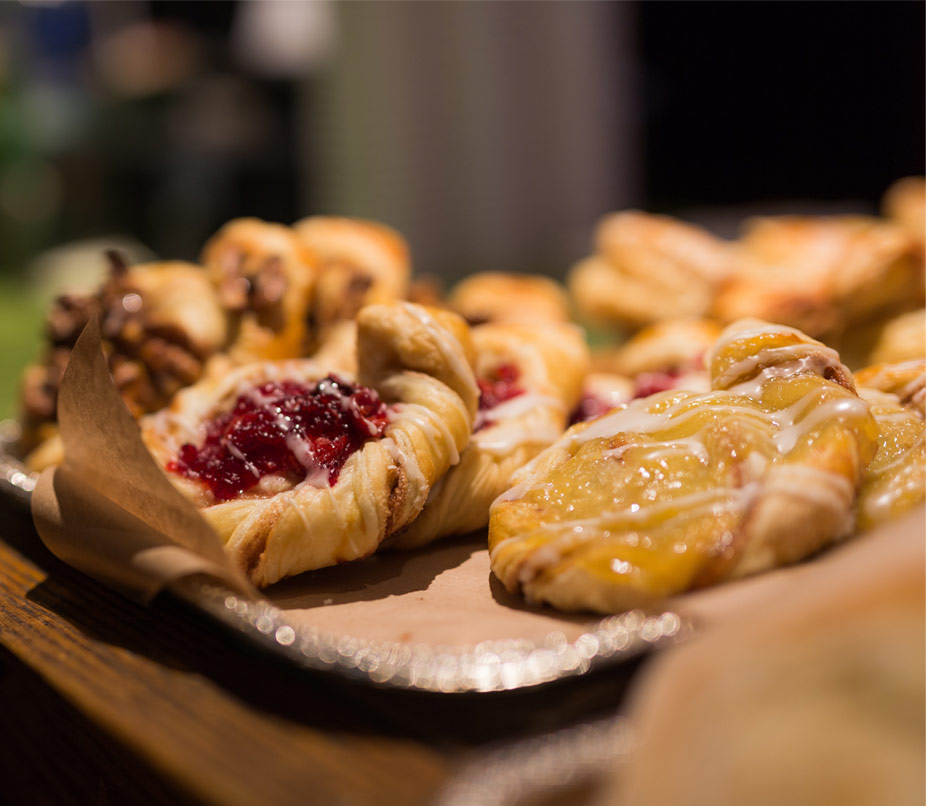 "An interesting, even exciting menu. Superb service. And food that measures up to both. Locally sourced food."
— J. Watts —